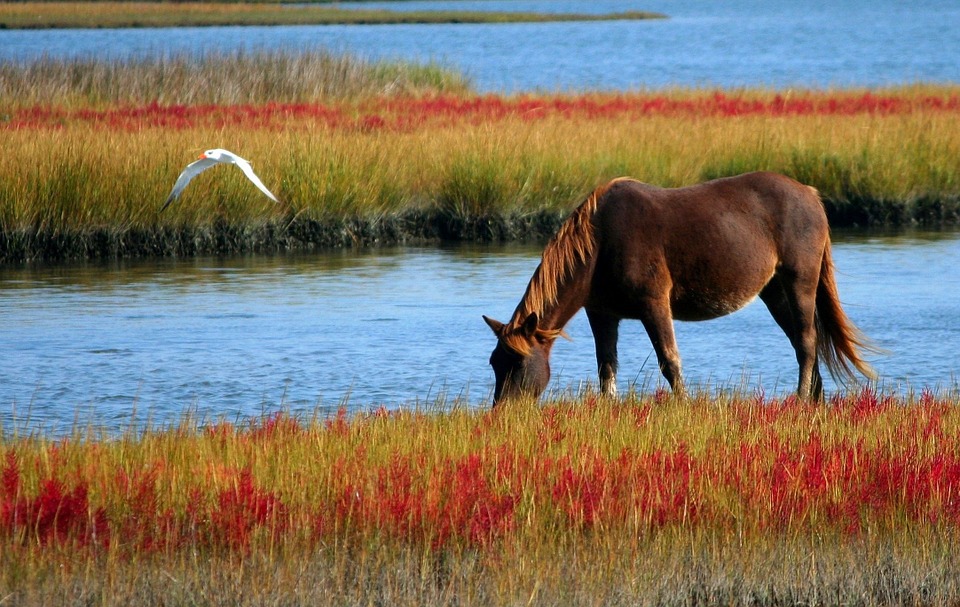 Caskets



Natural Bamboo Ashes Casket

This is a beautifully crafted equine ashes casket in solid environmentally-friendly bamboo wood with an attractive natural finish. The timeless lines of this quality casket are enhanced by discreet inset handles with no external fixings.
The Goodwood casket is available in three sizes suitable for small horses and ponies up to the largest horse.

This Natural Bamboo casket is a beautifully hand-woven in natural split bamboo. The lining is in natural, unbleached calico with a drawstring fastening and the hinged lid has a simple looped closure. This casket is totally biodegradable making it suitable for burial.



These Eden Caskets are beautifully crafted in solid bamboo in either a natural or dark satin lacquer finish. The pleasing simple design has concealed hinges and magnetic catch and, with no external fastenings and its smooth, rounded corners, this a lovely tactile casket.
Suitable for ashes burial the Eden Casket is also perfect as a keepsake or memory box for storage of mementos of your beloved pet. The smooth finish of this lovely pet casket is ideal for personalising with our name plaque engraving service and can be enhanced with gilt wax.
Woven in eco-friendly natural willow, our Willow Ashes Caskets have drawstring linings in unbleached cotton calico and, being totally biodegradable, are suitable for scattering or burial of your horse's ashes.
Our Willow Caskets are available in sizes suitable for all companion animals from small ponys to the largest horse.

The Lindfield Casket is a quality solid wood pet ashes casket with traditional styling. This casket is available in natural oak or in ash wood in a dark finish in a range of sizes and is perfect for personalisation with our name plaque engraving service.


Our solid wood Chester Caskets are attractive pet and equine ashes caskets and come in a large range of sizes suitable from medium sized pets to the largest horse. The Chester's antiqued "tack-room" styling features leather and brass style straps and fastenings.
Inside the curved lid the removable memento shelf has space for keepsakes of your companion, such as collars, toys or bridles.
The clean lines of our beautiful Arun Caskets give them a classic, yet contemporary, look which has made them one of most enduringly popular pet ashes caskets.
The Arun is a beautifully made pet cremation urn in solid ash wood in a comprehensive selection of sizes and two finishes – Natural and Mahogany


Classic Pet Ashes Caskets are a traditionally-styled pet casket, beautifully made in solid ash wood; a very environmentally friendly material. Available in both light wood and dark wood finishes, thecaskets are suitable as an urn for token ash.